In all stages we will work together to:
Create a personalized care plan and provide you with the support you need to achieve your goals
Review medical history, address symptoms, and provide nutritional treatment plan where appropriate
Evaluate your current diet to identify possible nutrient deficiencies or excesses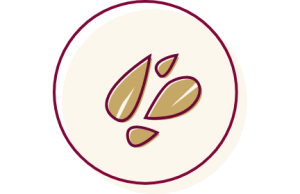 Fertility
Want to learn how you could be using nutrition to maximize your fertility?
Pregnancy
Struggling with eating healthy during pregnancy because symptoms like nausea and fatigue are holding you back?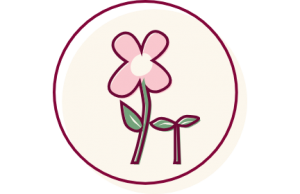 Postpartum
Wishing you had time and energy to feel like yourself again after having a baby?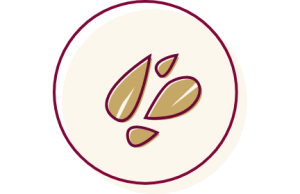 Fertility
You want to make sure that you are doing every possible thing to support your fertility and you're overwhelmed.
You need someone to walk you through exactly which supplements and foods can improve egg quality and increase the chances of a healthy pregnancy. 
We will work together to:
Understand what foods to eat and which to avoid to maximize fertility
Achieve a healthy weight
Optimize nutrition to lay best foundation for pregnancy
Manage conditions or symptoms such as: 

PCOS (Polycystic Ovarian Syndrome)
Endometriosis
Thyroid conditions
Side effects of medications including bloating, appetite changes, nausea, etc
Let's Get Started
Pregnancy
One minute you're nauseous and then the next, the food cravings are off the charts.
Anxiety is setting in. You know you need to eat well to feed your growing baby but you can barely look at a vegetable, and don't you need to avoid certain foods in pregnancy?
We will work together to:
Understand which foods to eat and which to avoid to grow a healthy baby
Achieve optimal weight gain
Modify nutrition for multiples
Plan ahead for life after baby
Manage conditions or symptoms such as:

Gestational Diabetes

Anemia

Nausea, Vomiting, Hyperemesis Gravidarum

Food aversions or cravings

Heartburn

Constipation/Diarrhea/Bloating
Let's Get Started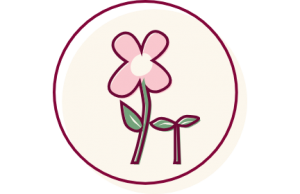 Postpartum
You're overwhelmed with caring for a new baby and confused about how to lose the pregnancy weight without tanking your milk supply.
Taking care of the little one is draining every ounce of your time and energy, it feels like there is nothing left to dedicate to yourself.
We will work together to:
Optimize nutrition to support recovery after childbirth
Achieve a healthy weight
Cultivate a healthy relationship with food
Create a system to maximize time and fit food prep into your busy schedule.
Identify nutrition strategies to increase energy levels
Improve breastfeeding nutrition to:

Support healthy milk supply

Alter diet if your baby has an allergy or intolerance
Let's Get Started